… to Jim Evans European Classic!
After 2008 in Rouen/FRA, 2010 in Prag/CZE, 2012 in Wil/SUI, 2014 in Attnang-Puchheim/AUT, and 2016 in ALmere/NED the JEEC will be back again in 2018. Veteran Major League umpire and owner of the Academy of Professional Umpiring Jim Evans and his crew will give you a new idea of umpiring.
Registration for JEEC 2018 will start in October 2017.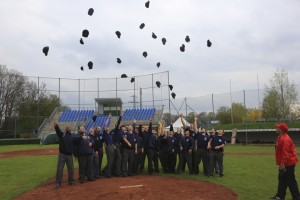 The JEEC is brought to you by Amateur Baseball Umpires' Association Europe.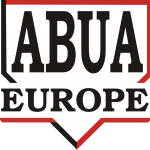 Welcome letter to JEEC 2016 from Jim Evans and Johan Brandsma: